Providing solutions that landscape area that meets your expectations.
For home owners and business in the building industry who are dissatisfied with their landscape area or simply want a change. We specialize in designing, consulting and maintaining the landscape area that you desire.

We provide the following services:
Irrigation installations and repairs.
New lawns and lawn renovations.
Garden construction, enhancements, alterations and improvements.
Water features.
Maintenance
Unlike other gardeners, lawn mowing contractors, home handyman, landscapers that dictate what they will do for you. We have a blue print for success and have been working in the lawn and garden landscape business for over 8 years, helping home owners and business in the Townsville and Ingham areas.
The landscape area is not always as it seems, develop the right plan with the right help.
Fo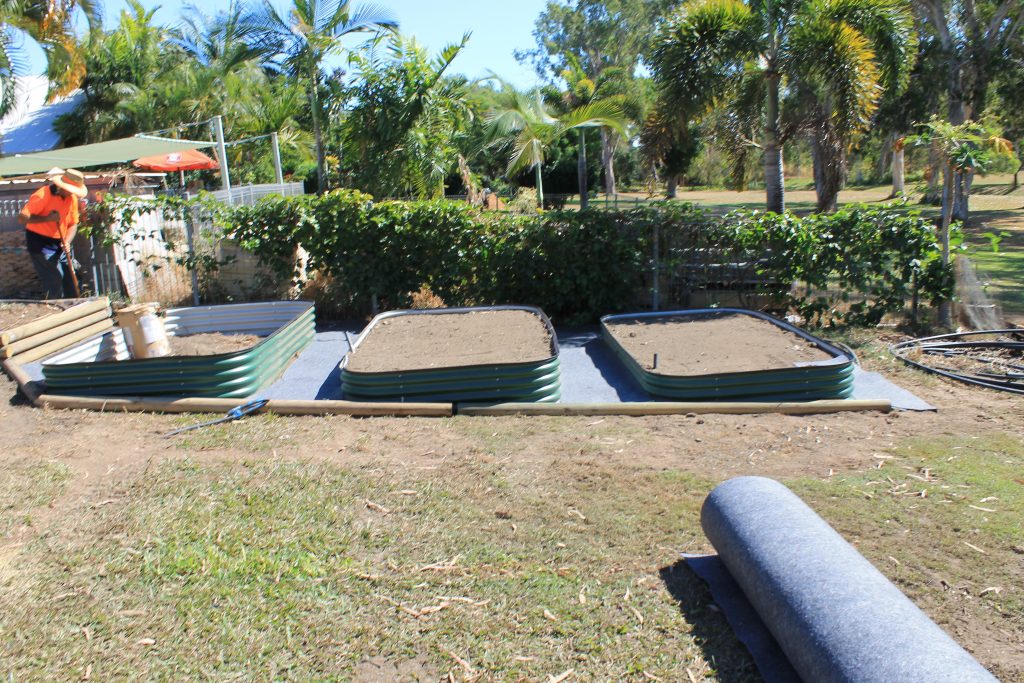 r people who are planing their lawn, garden and landscape area who are frustrated with not knowing what or how to do it. Our team members have a vast array of knowledge and skills to assist in:
Soil types and how to work with them to improve the outcome.
Getting soil levels right for drainage and appearance.
Garden construction for plants to thrive and flourish for years to come.
Paving, paths, lawns and retaining walls preparation and completion.
Irrigation design for water efficiency and effectiveness.
Concept designs of the project so everyone can see what is being done.
Step by step process that help ensure consistency and successful completion.
Fertilizer application and timing.
Unlike the the back boys, builders and the dot it yourself that don't understand that take short cuts, don't understand your soil or the surrounding environment and do it on the cheap. We have years of experience in successfully completing and maintaining landscaped gardens and lawn areas to a high standard for customers in the Townsville and Ingham areas.
Listen to Marion how she describes the difference we made in her family with our garden renovations.
If you only have limited time to spend in the garden then think of how this might be made easier.